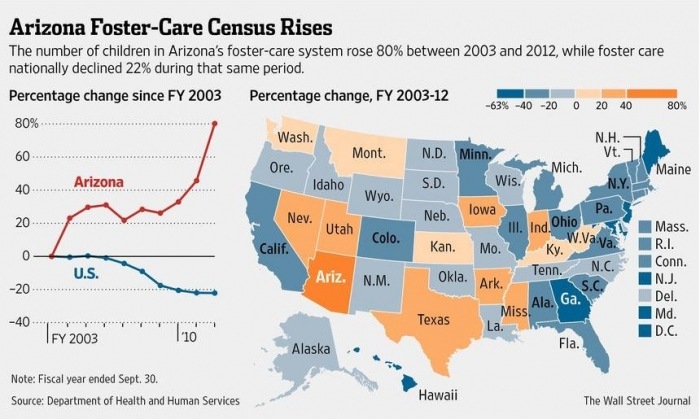 It has been well-documented that the State of Arizona removes children from their homes and places them in foster care at a rate that is higher than any other state in the U.S. See:
In 2015, Arizona House Democrats wrote a letter to the governor asking why this rate continues to increase and has reached a rate of 1 out of every 100 children in Arizona is in foster care. See: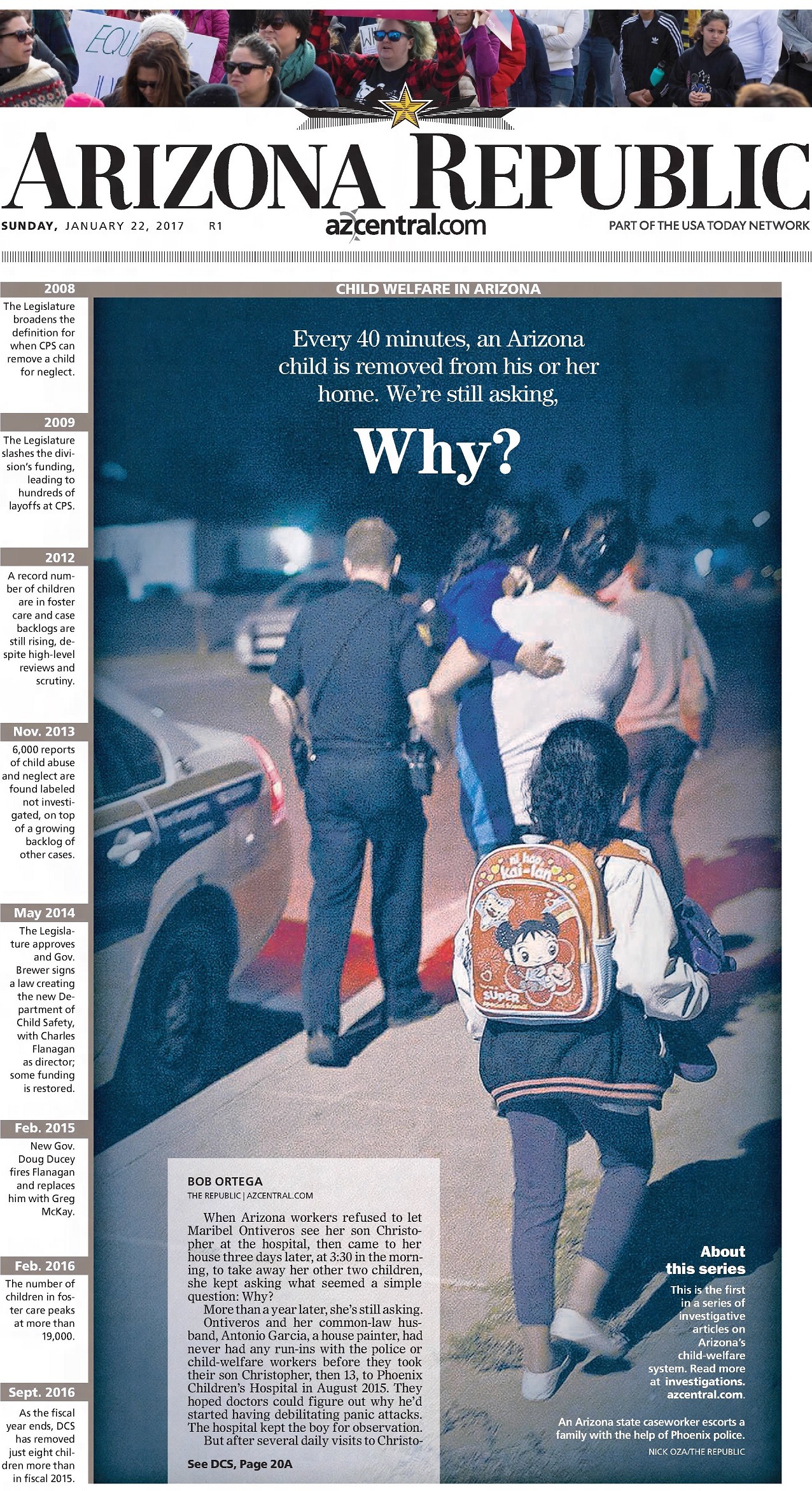 In 2017, reporter Bob Ortega ran a series of articles on the state of Child Welfare in Arizona in the Arizona Republic.
The front page of a January Sunday edition (seen above) of the Arizona Republic had a photo with this inscription:
"Every 40 minutes, an Arizona child is removed from his or her home. We're still asking, Why?"
See: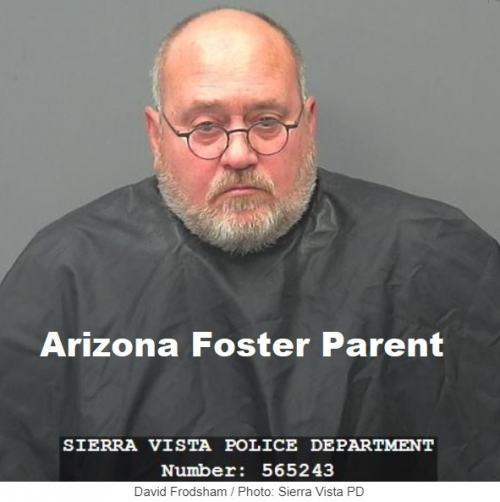 In 2017, Health Impact News reported on the arrest of Arizona foster parent David Frodsham, who allegedly ran a child pornographic and pedophile ring out of his state-approved foster home.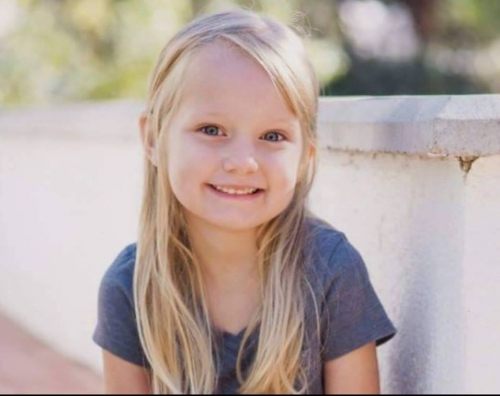 After he was arrested, one of his foster children, Devani, was placed into another state-approved foster home where 80% of her body was burned by scalding water, forcing the amputation of her toes. See:
Another boy who was part of his foster home aged out of the system at 18, and filed a lawsuit for $15 million for years of torture and sexual abuse. See:
Why are these horrific situations allowed to continue in Arizona? Why was it necessary to bring in federal agents in the arrest of David Frodsham? Is there something going on in Arizona preventing local authorities from dealing with what appears to be a massive child trafficking system?